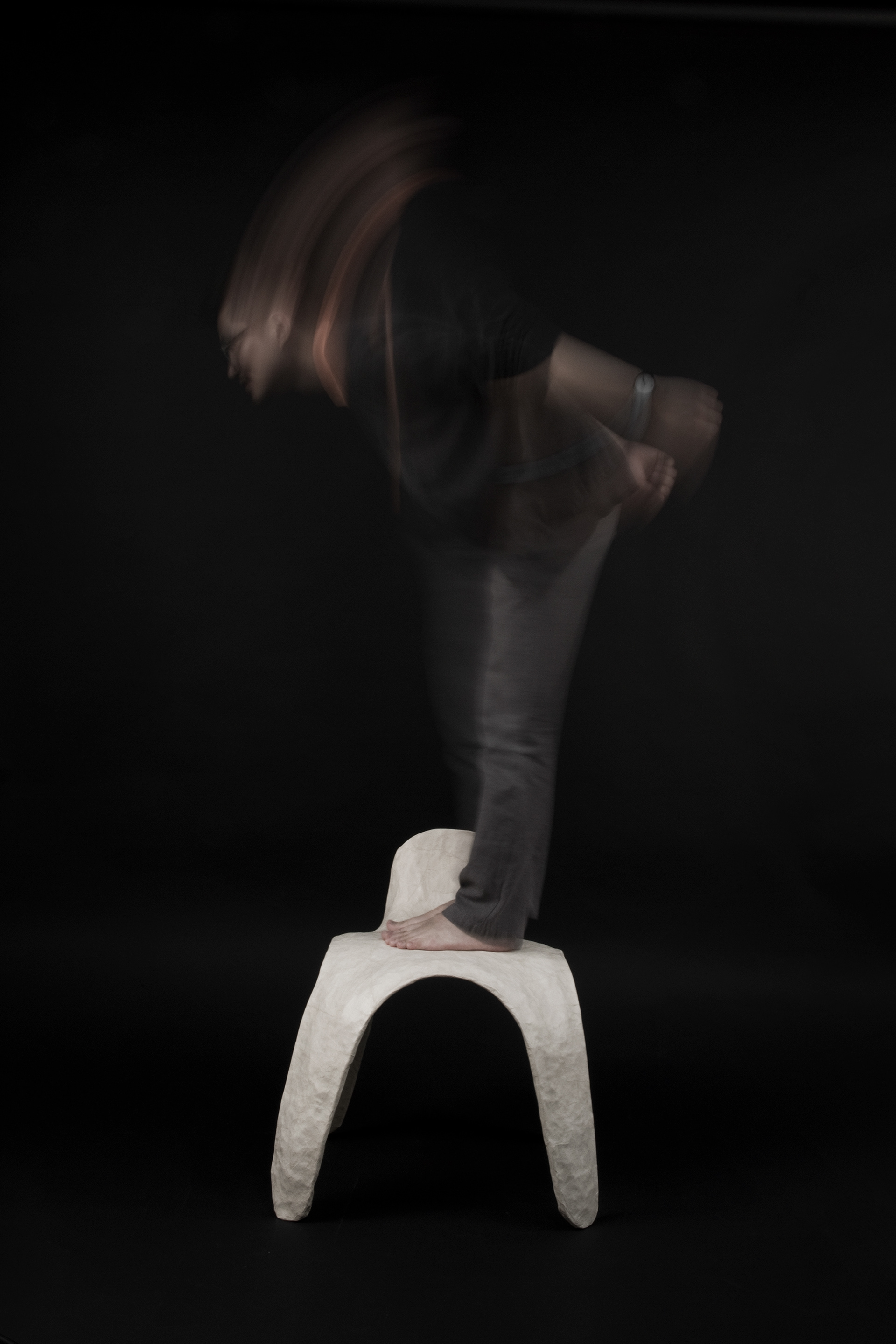 100% Design London Blueprint Award - finalist 
About Hanji

 'Hanji' is a Korean traditional paper made out of the mulberry tree. We explored a method to replace plastic with 'Hanji' through experiment based on modern technique. This project would be a 'movement' and at the same time, an 'experiment' showing that our living environment full of plastic can be replaced with a traditional environment-friendly material.
There are some differences between Korean traditional 'Hanji' and paper of the West. Hanji is a kind of paper, air goes through it, and it keeps warm. By the characteristics to control moisture and temperature in a space, Hanji has been used as a material for traditional Korean architecture and small life articles. 
We had experimented with modern techniques so that these advantages can be applied to modern life and Hanji can replace plastic harmful for the environment. To do this, we cooperated with traditional Korean artisan and related organisations. We grafted a process to develop modern new material with Hanji onto design to show its possibility.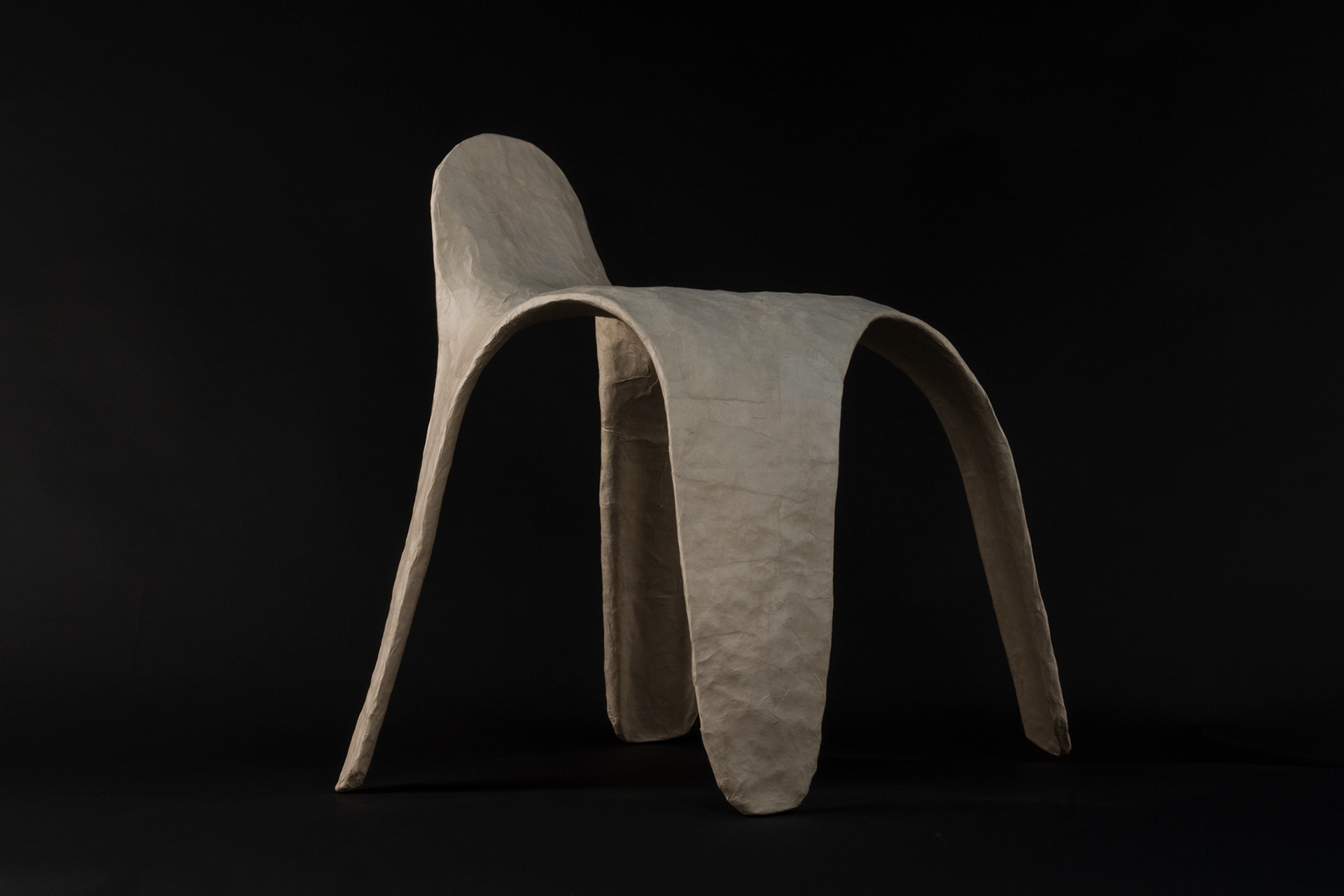 Made by only 100% Organic Hanji (Korean Traditional Paper)
The first project of Hanji is a chair. This chair was made through moulding just like a typical plastic chair using natural materials that mixed processed paper mulberry fibre and glutinous rice paste glue. After taking it from a mould, we finish it with Hanji one more time to have sufficient strength and hardness. This method shows Hanji and natural glue by flour, not using the synthetic mixture (ex, hardener) that is used for processing plastic, can result in a stronger product than plastic. The produced chair with the thickness of 7-8mm is light but perfectly functions as a chair.