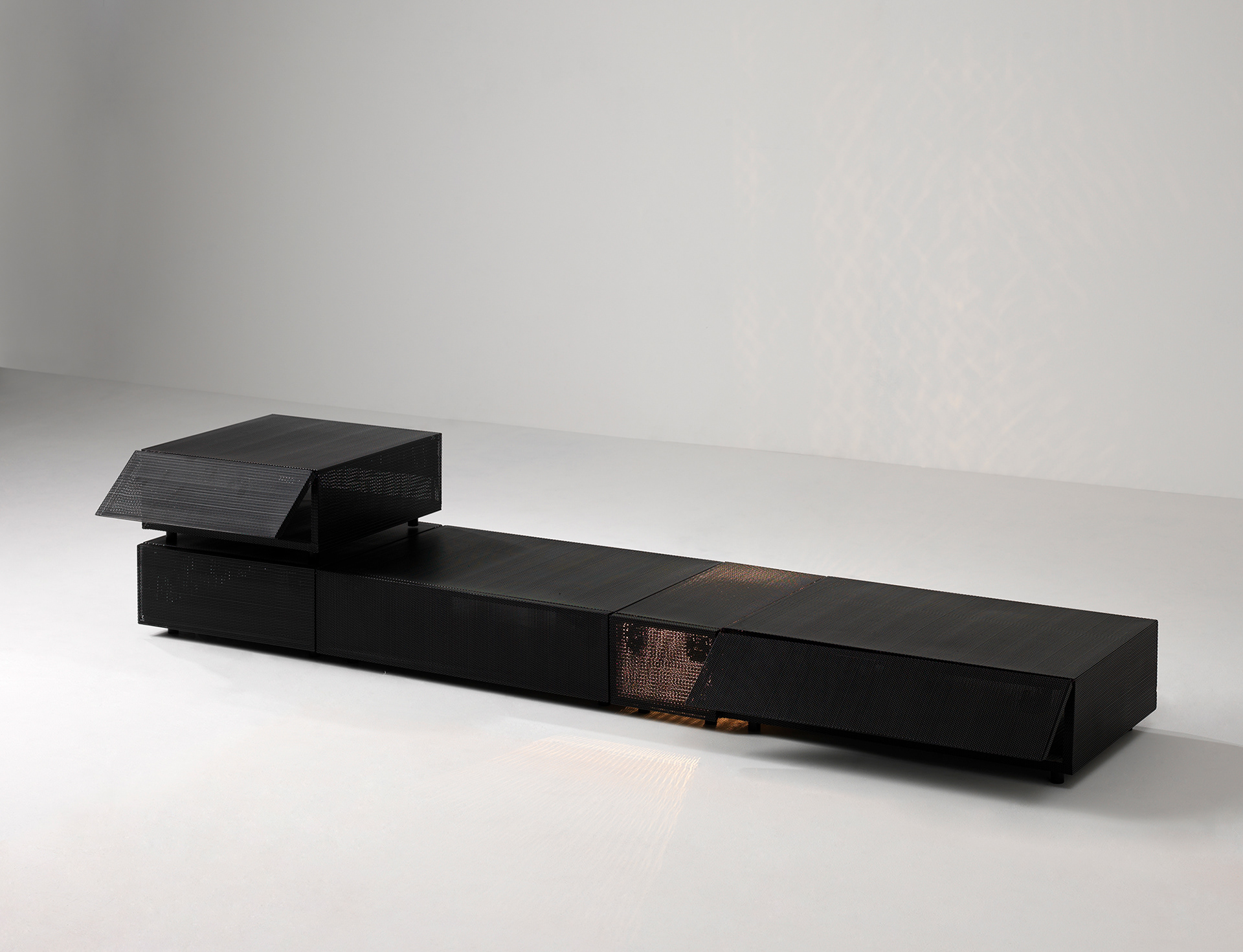 Commissioned by Arumjigi (non-profit organisation for keeping Korean Culture)
Korean beauty that reveals quietly, not at once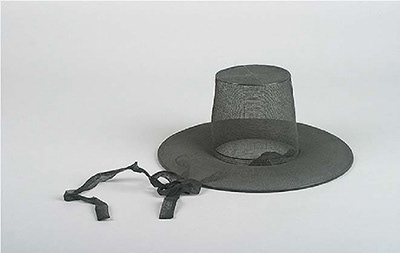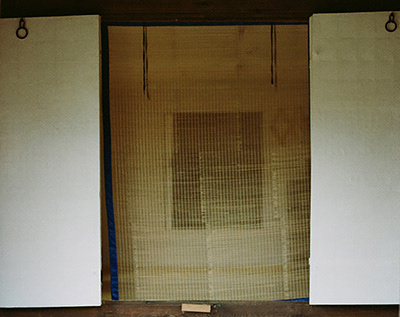 Not hiding or revealing the inside thoroughly. 

We concentrated on interpreting the meaning of 'in-between' and 'vagueness' of Korean conceptual words. The concept of Korean beauty is not to reveal everything or to hide it completely, but to reveal its existence vaguely. Throughout the Korean culture, this characteristic is not only widely seen but also has played a crucial role in the culture by revealing existence through the intrinsic nature rather than showing its form conspicuously.

The "Black-Through" furniture is only made of metal mesh which is widely used in architecture. Due to the material, the furniture can be faintly seen through the black mesh on the whole sides, making the furniture even more interesting.