As part of its social contribution activities, Hyundai Card (Hyundai Motors Group) is continuing to support small shops for self-reliance, from branding to customer service. In this project to renovate Korean snack shop and Korean herb shop, we propose a design to become signature shops in traditional market.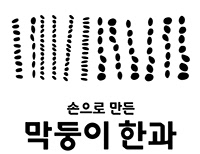 Korean traditional snacks 
factory and shop
This snack shop has a high proportion of wholesale sales, making it difficult for general consumers to access them. In order to raise sales by increasing the proportion of retail, we separated making area and selling area, and classified the products by price level to make it easier for consumers to approach.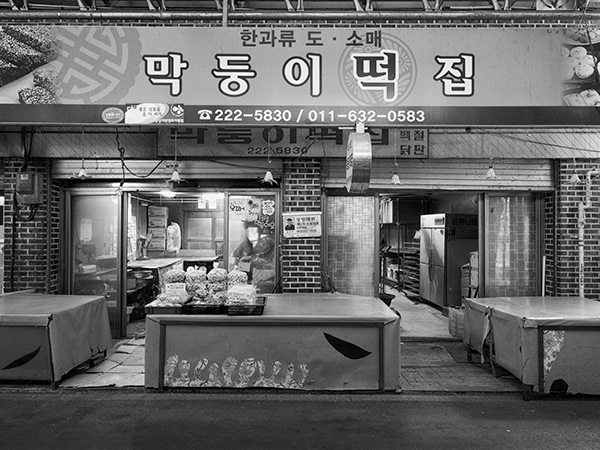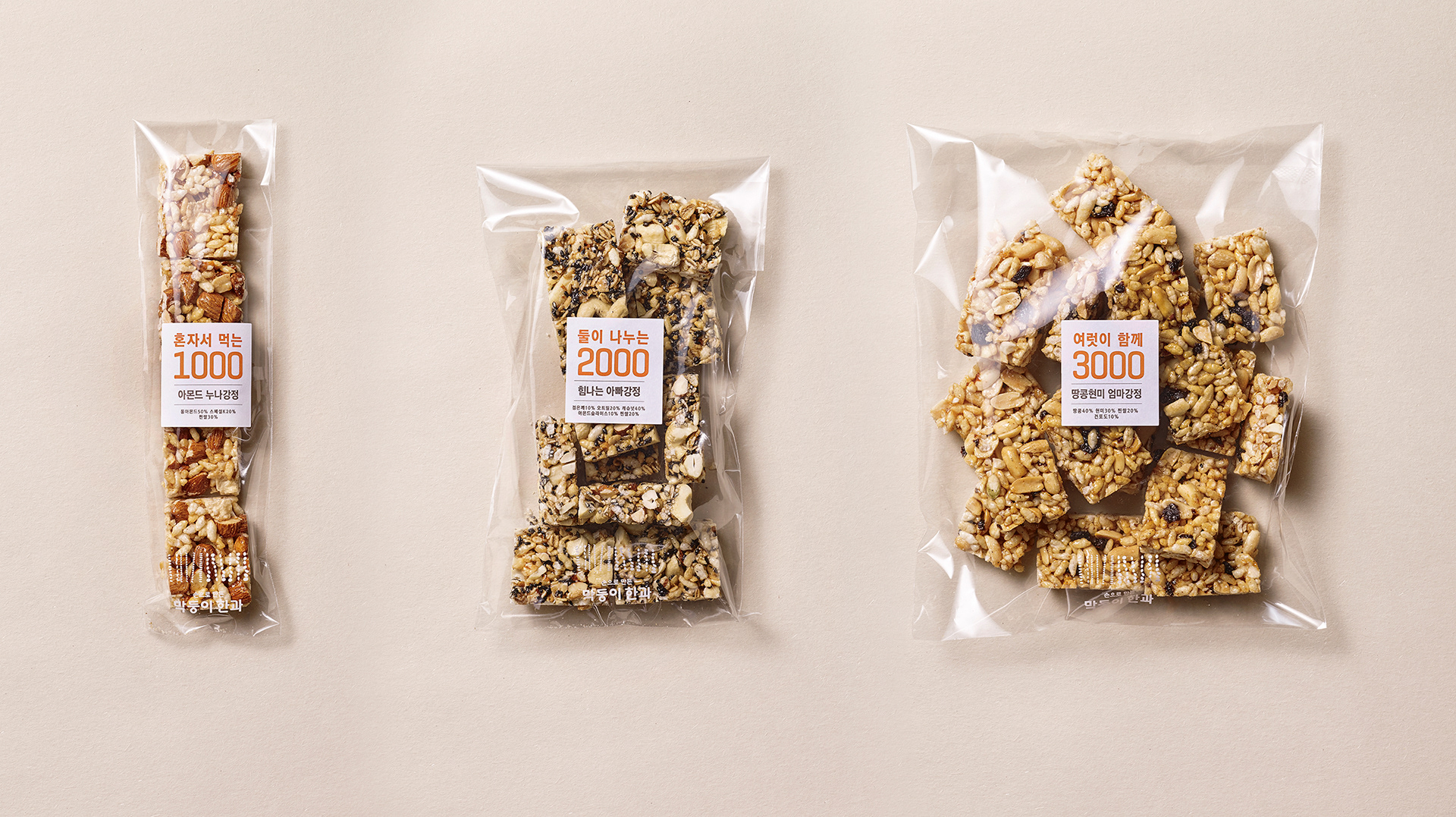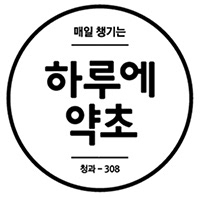 Korean traditional herb shop
Since consumers may lack information about herb, we focused on showing information about herb as easily as possible. First, on the panel hanging on the both sides of the entrance, we arranged the information on the herb's efficacy and herbal tea. Then, using color code, each herb is given a certain color according to herb's efficacy.